A trusted team with
Over 90 Years of Medical Experience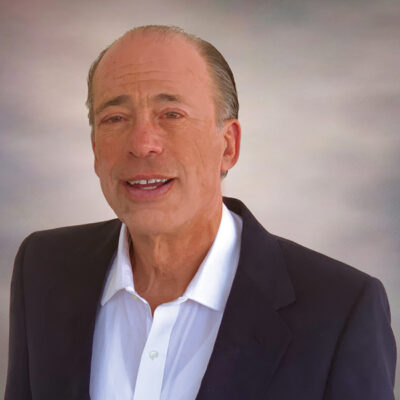 Dr. Fred Silver
Chief Technical Officer & Co-Founder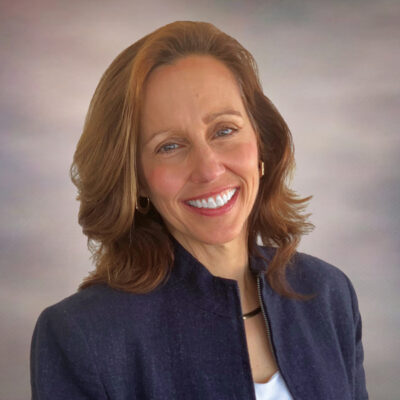 Lisa Silver
President & Co-Founder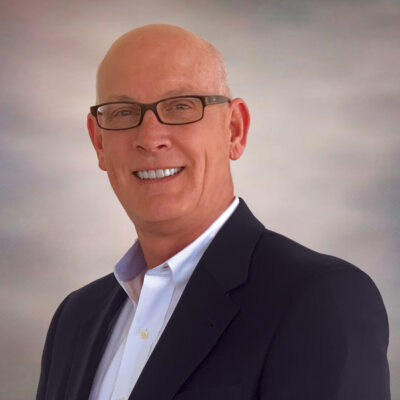 Andrew Shales
Advisor
Professor of Pathology at Robert Wood Johnson Medical School, Rutgers University, for 35 years and holds over 30 patents on materials, tissues and their mechanical characterization. He received his B.S. in Chemical Engineering from Northeastern University. He has his Ph.D. in Polymer Science and Engineering with a Minor in Biology from MIT. He published over 200 research papers, books and abstracts dealing with biological materials – over 25 within the last 2 years. He has been asked to speak internationally at dermatology and material science conferences. Over the years, Fred has also purchased and revitalized a number of small businesses.
A graduate of Lehigh University with a B.A in Psychology, she was an executive at IBM and worked for them for over 25 years. Her experience includes sales and marketing executive positions managing teams that sold some of IBM's largest and most complex solutions including hardware, software and services to new business customers and to some of the largest companies on the east coast. She also ran a small business for a number of years
Andrew Shales is an experienced leader with a strong commercial background in the pharmaceuticals and diagnostics businesses. He has specific expertise in strategic planning, commercial buildouts and launch execution with new companies & growth companies. Andrew has led three (3) startup pharma companies from inception to profitability. He has demonstrated success developing and leading high-performance commercial teams and managing successful domestic and international partnerships. Andrew has been responsible for launching or relaunching more than twenty (20) ethical pharma products including mega-brands as well as many niche brands. Mr. Shales holds a Bachelor's degree from King's College in Wilkes-Barre, PA and is currently enrolled in the part-time MSJ program in Pharmaceutical & Medical Device Law and Compliance at Seton Hall Law School. He is currently CEO of Resilia Pharmaceuticals.
SCIENTIFIC AND MEDICAL
ADVISORY BOARD

DOMINICK BENEDETTO, MD
EXPERIENCE
Present Address: Center for Advanced Eye Care, 3500 US 1, Vero Beach, Florida 32960
2018-Present
Ophthalmologist in Private Practice
Center for Advanced Eye Care, Vero Beach, Florida
1981-2018
Ophthalmologist and Ophthalmic Surgeon in private practice, Northern New Jersey
Description of Research Experience: Surface Chemistry, Rheology of Viscous solutions, Tissue Biomechanics
Undergraduate Education: 1965-1969 Rutgers University, Cook College, New Brunswick NJ, BS
Graduate Education: 1969-1975, University of Florida, College of Medicine, Gainesville, Florida, MD & MS (Immunology & Medical Microbiology)
Post Graduate Education:

1975-1976 Internship-Walter Reed Army Medical Center, Internal Medicine, Washington, DC
1976-1978 Chief, US Army Health Clinic, Military Ocean Terminal, Bayonne NJ
1978-1981 Ophthalmology Residency, Wills Eye Hospital, Philadelphia, PA
Internship: Internal Medicine
1976-1978, Director, US Army Health Clinic, Military Ocean Terminal, Bayonne, NJ
1978-1981, Ophthalmology Residency Training
Wills Eye Hospital, Philadelphia, PA

DR. DALE DEVORE
EXPERIENCE
Previous Experience:
Vice President of Research and Development
BioForm Medical, Inc.
Chief Scientific Officer and Senior Vice President of Research & Development
Collagenesis, Inc.
Chief Scientific Officer
Autogenesis Technologies, Inc. 1988 – 1994.
Director of Product Development, Vice President of Scientific Affairs
MedChem Products, Inc. 1985 to 1988
Senior Research Specialist
3M. 1979 to 1985
Research biochemist
Battelle Memorial Institute until 1979
Education:
BS, MS, PhD
Biochemistry
Rutgers, the State University of New Jersey
Dr. Devore has presented more than 300 technical presentations and authored more than 50 patents on the processing and medical use of natural biomaterial compositions. He initiated in-house projects to develop collagen-based materials for human implant use. 

DR. RUCHIT SHAH
EXPERIENCE
Description of Research Expertise:
Specialties: Pattern Recognition, MATLAB, image analysis, medical device research and development.
Experienced in medical data analysis and also in medical device manufacturing, servicing and sales.
Graduate Education:
PhD, Biomedical Engineering
Rutgers, the state University of New Jersey, New Brunswick
2016-2018
MEng, Biomedical Engineering
Rutgers, the state University of New Jersey, New Brunswick
2016-2017
MS, Biomedical Engineering
Rutgers, the State University of New Jersey, New Brunswick
2009-2012
Undergraduate Education:
University of Mumbai
BE, Biomedical Engineering
2005-2009
Mumbai, India
Questions or Comments?
Contact Us